High quality, low cost, custom faceplates
Virtually any analog meter we sell can be outfitted with a custom faceplate of your choosing. You can even ship us your part and have us put a new faceplate into it.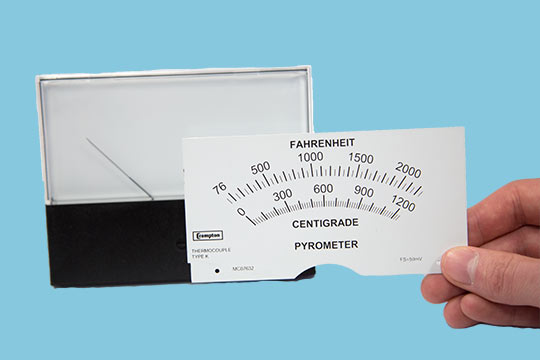 Fast turn around, low cost
Crompton Western Canada has developed a unique method of creating extremely durable and high quality faceplates. To our knowledge no other faceplate meters are created using our methods.
Faceplate Options
Options for custom instrumentation dials include a custom colour, dial information, and more. Contact us for more information.