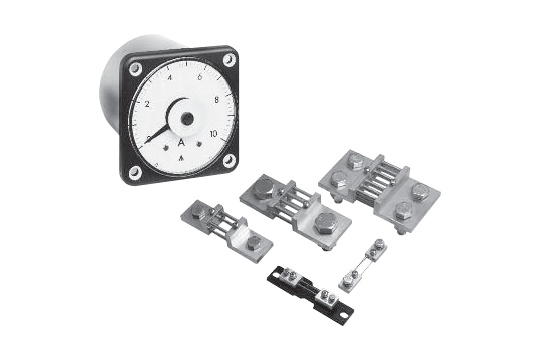 Tough meters for harsh conditions
The ruggedized series of products are a line of heavy duty instruments suitable for use in industrial, marine or military use. These meters are constructed with a heavy duty steel case and are built to withstand high levels of shock, vibration and environmental contamination as well as severe climate conditions including temperature and humidity. They are particularly well suited to use in harsh Canadian environments including outdoor winter installations.
Features:
- all models meet DIN 43780, BS89, IEC51, AS1042 and DEF 66.7 standards.
- steel cases provide IP67 enclosure rating.
- temperature and humidity resistant (suitable for outdoor temperatures as low as -40 C).
- resistant to shock, vibration and environmental contamination.
- self-shielding movements allow for use in ferrous or non-ferrous panels.
- class 1 accuracy.
- glass window standard with polycarbonate available as an option
- internal illumination available on some models
- can be calibrated for non-vertical mountings
- custom artwork available"